SILMO ISTANBUL AWARDS 2023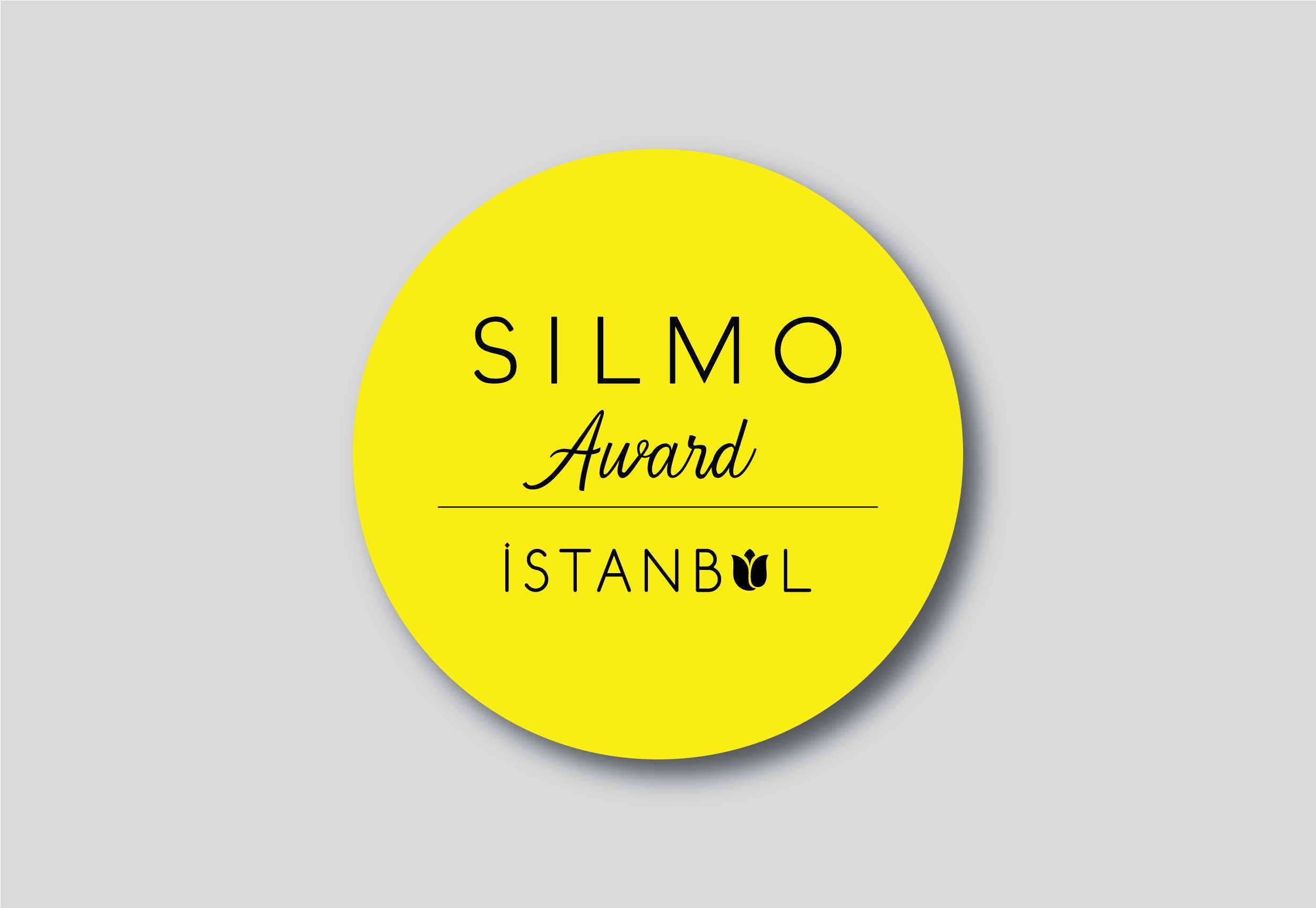 With the 10th anniversary, one of the firsts to be experienced at Silmo Istanbul will be the "Silmo Award Istanbul" award ceremony, where production, innovation, creativity and representation in the Turkish Optical Industry are recognized and crowned. The Silmo Award Istanbul event has its roots in the Silmo d'Or, the industry's largest worldwide award ceremony organized by Silmo Paris, which has boosted the creativity of more than 300 companies and the development of the industry for 30 years.
Silmo Award Istanbul, which will take place among the exhibitors at Silmo Istanbul Optical Fair, will give a total of 8 awards in 2023 with 5 categories and sub-headings. The nominated and winning companies/brands/products according to the category titles will be exhibited in the "Silmo Award Istanbul" area in Hall 7 for 4 days. The Silmo Award Istanbul award ceremony will take place on November 24, 2023 at Çırağan Palace Kempinski, one of the most important symbols of the city with its unique location on the Bosphorus, magnificent architecture, rich history and unique beauty. The awards of the winning companies will be presented at the magnificent night that will take place at Çırağan Palace Kempinski.